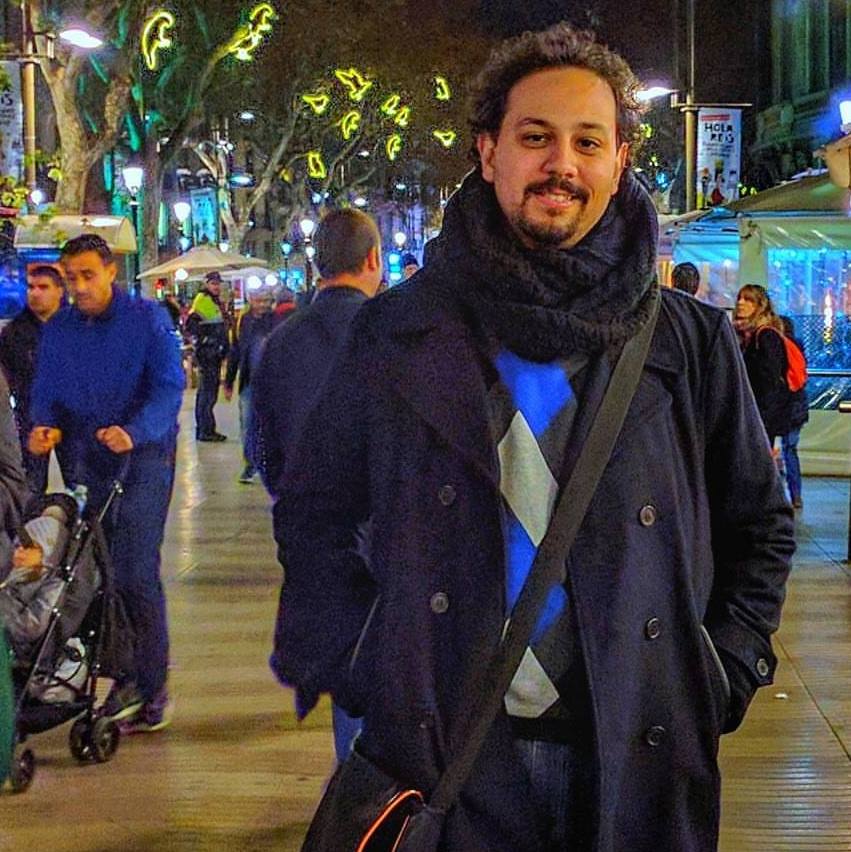 Hi, I'm Nour Eldin.
I'm a content creator, a marketeer, a trainer, a backpacker and a tech geek.
I leverage content, storytelling and technology to help tech startups and brands grow. And I am passionate about converting tech jargon into human-understandable language.
On this site I share and explore my diverse interests in tech, marketing, growth, along with my personal interests of: FPL, productivity, creative thinking and whatever i'm obsessed with at the moment.
---
My Professional Experience
I'm a computer engineer, a PMP certified project manager and I career-shifted to content and marketing seven years ago.
Since then, I've been helping brands and tech startups like WUZZUF, Eventtus and others build and grow their marketing, branding and content teams.
Lately, I've been more focused on Product marketing. And I've been working as a content creation trainer, and content marketing consultant for different startups. I've also helped others in hiring, process optimization and productivity.
Services I Provide
Content creation and creative thinking training
Productivity coaching
Content and marketing consultation
Organizational process optimization
Marketing and content hiring
Copywriting projects
If you want to know more about my career check my: LinkedIn profile and my Portfolio for samples of my work.
Companies I Worked at/with
My Credentials
Computer engineering major at ASU 2010
PMP certified
Backpacker, travel blogger and freelance content creator with more than 300 published articles with more than 2 million views.
Public speaker and trainer in various events
Publishers of my Content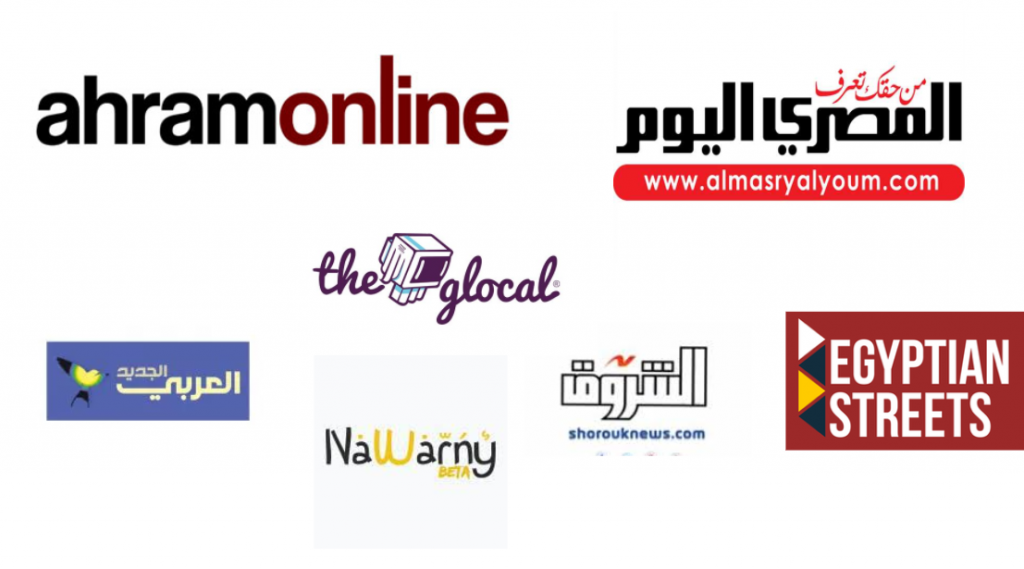 If you are interested in any of the services I offer, want to talk about a collaboration or a speaking event, please fill my contact form and schedule an appointment and let's chat!
---